get help growing your business
Web Design
Grow and expand your business with a professional website. We build websites using WordPress and Shopify.
Graphic Design
Give your customers the best possible first impression of your business with professionally designed brand identity.
Content Creation
Content is King. Content with targeted keywords will get you noticed on major search engines.
We focus on your vision, your ideas, and we add a little guidance as needed. We want you to arrive at the place that you envisioned with the best possible results.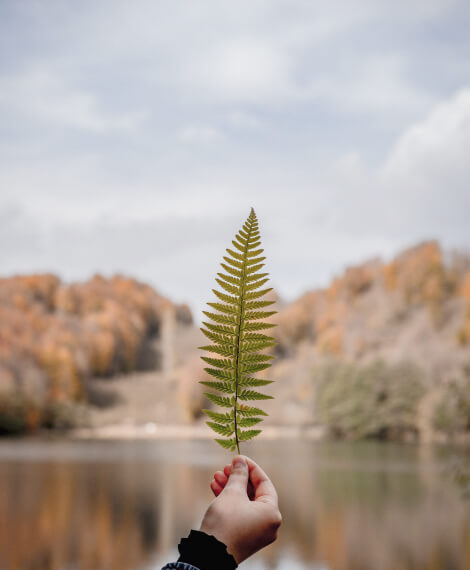 Whether you're curious about features, content, or even press, we're here to answer any questions.